Word from the architect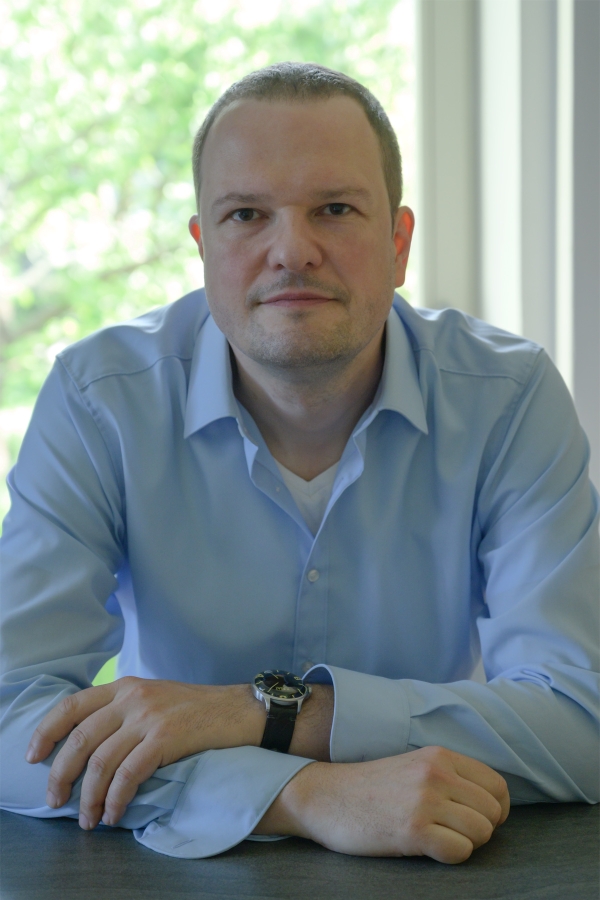 Word from the architect
Ing. arch. Petr Marek
de.fakto CZ, company, s.r.o.
www.defakto.cz
Linea Pura is an innovative concept of living in a multi-story urban development with the same benefits offered by a separate house on a private lot. There is direct access for a car to the terrace of your apartment. The apartment is surrounded by large terraces filled with greenery, perfect for relaxation and outdoor activities, providing a beautiful view on all sides.

The attractive location in the urban environment of Prague 7 is in close proximity to Vltava River, its surrounding greenery, and the park in Tusarova street. It provides the perfect combination of urban and natural environment. Thanks to an extensive gap in the block leading to Komunardů Street, the building stands as an entrance gate into Holešovice.

The building's fitting, yet different architectural form renews the riverfront profile of the end of Komunardů Street.

The architectural design of the building is formed by large hanging terraces in front of the apartments, serving for relaxation, protection from noise and evoking the feeling of living in your own private villa. The green terraces are connected to the living quarters by French-style sliding windows. There is a designated parking place on each terrace, which can also be used for different purposes thanks to primary parking places on the underground floor. Both are accessed by a car lift. Selected apartments are also accessible through winter gardens which can be connected to terraces by opening glass walls. Due to the French-style windows and glass railings around the terraces, the interior and exterior gradually and completely merge together.

We emphasize maximum comfort and variability in the inside environment which we have achieved by radiant heating and cooling through capillary ceiling systems, heat recovery ventilation and outdoor blinds.

You can find commercial services and shops on the ground floor available to all and a public park in the courtyard connected with Komunardů and Jateční streets by passageways. From a pedestrian's point of view, the green courtyard naturally connects the riverfront greenery to the park in Tusarova Street. The lower apartments' roof gardens create a transition between the park on the ground and the green terraces on the upper floors.

Linea Pura is designed as an oasis inside an urban setting, like a ship with many decks sailing through the city.

Get on board.